Hull material: AMG alloy, marine grade aluminum
Overall length: 10400 mm
Overall width: 3500 mm
Draft: 700 mm
Lightp displacement: 5400 kg
Passenger capacity, persons:12
Fuel storage: 2x750 (1000) l
Speed: 30 kn
Propulsive composition:Diesel engines with a drive shaft
Engine power:2x Hyundai SeaSall 270 hp + 2x ZF65A
Certification: CE B-Offshore, Nordic Boat Standard 1990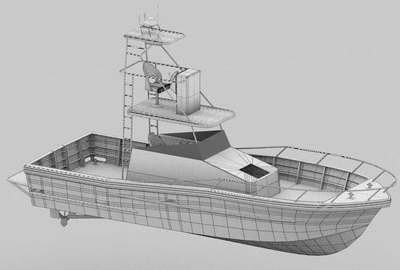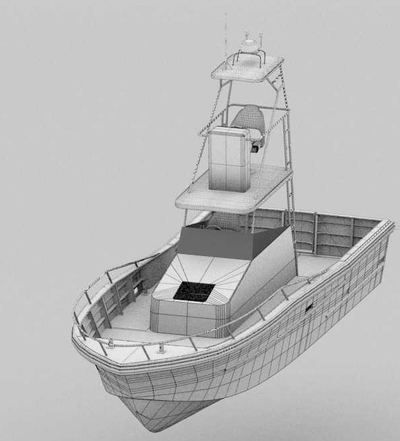 Mariner 34SF is a high-speed charter boat for day cruises and sport fishing, which meets the highest standards of professional fishing guides.
The boat was designed in accordance with the requirements of the EU standard for the category Offshore-B (storm up to 8 points, wind speed
up to 40 knots, wave height up to 4 meters incl.).
Architectural solution: mono hull with an open deck in the stern and bow parts, wide aisles along the left and right side, engine room in the central part and an open wheelhouse, located in the console above the engine room. From the wheelhouse you can get into the bow room, where the large toilet room is located, with an electric toilet, washbasin, shower and the room where the galley.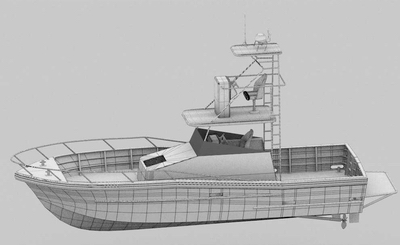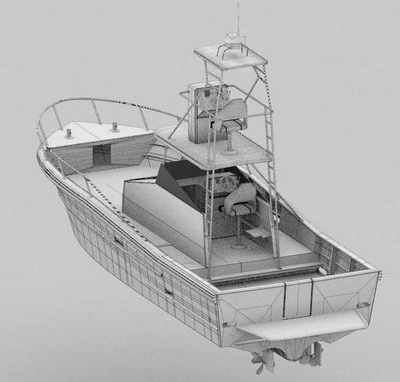 Optional: flybridge (observation tower) with the second control post, from where you will see bursts of fish or birds for many miles.
Mariner 34SF is a 100% offshore fishing machine: maximum open area for equipment and anglers, a lightweight and durable aluminum hull with deep V type bottom, two powerful and reliable diesel engine with drive to the propeller shaft, galley and large toilet room with hot water.
Mariner 34SF is customized directly to the requirements of each customer: this applies to optional fishing equipment, deck equipment, additional furniture.
The Mariner 34SF is a serious workhorse tailored to your requirements and is probably the best investment you will ever make.